Our Mission Statement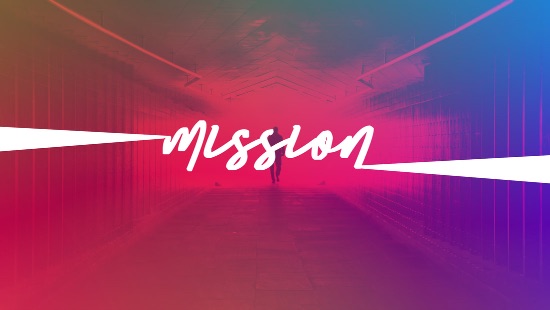 The purpose of the church is summed up in the commission Christ gave His disciples just before He ascended to Heaven: "And Jesus came and spake unto them, saying, All power is given unto me in heaven and in earth. Go ye therefore, and teach all nations, baptizing them in the name of the Father, and of the Son, and of the Holy Ghost: Teaching them to observe all things whatsoever I have commanded you: and, lo, I am with you alway, even unto the end of the world. Amen" (Matthew 28:18–20).

As a church, our mission is two-fold: to reach the world with the Gospel of Christ and to disciple those that are saved. We want to utilize every available biblical means, and we want to disciple and train every member to participate in accomplishing our church's purpose. We strive to become all things to all men (under the law of Christ), that we may win some (I Corinthians 9:21-22).